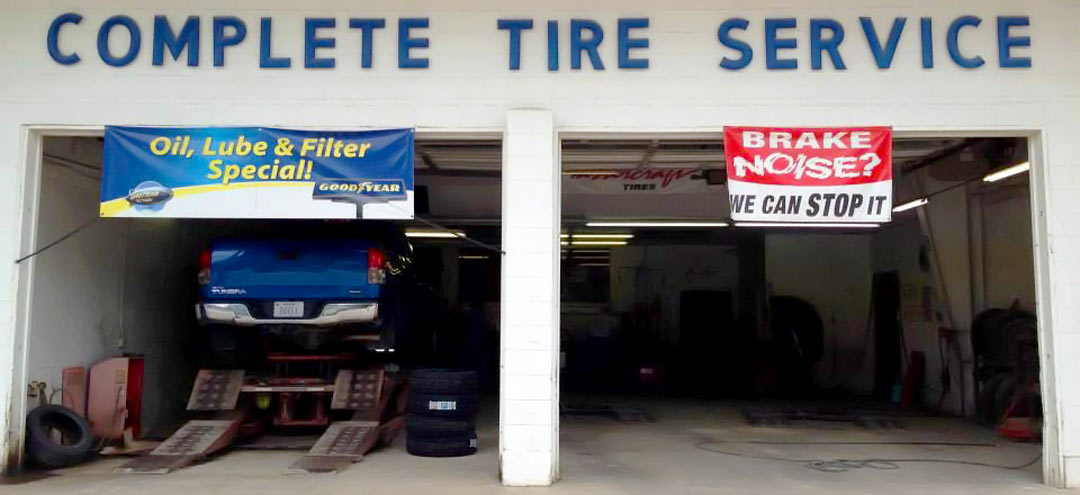 Instead of choosing between tire, engine and transmission shops in Independence, KS to find quality service for your vehicle, trust Ashcraft Tire & Auto Repair, Inc. to be your comprehensive total care provider! We do what it takes to keep your vehicle in top working order at all times, whether you're just in for routine service or you're dealing with emergent issues.
As a full-service auto repair shop in Independence, KS, you can count on us to provide you with all of the essential services your vehicle may need, including:
Engine tuning
Fuel injection service and repairs
Drivability diagnostics
Transmission service and repairs
Brake service and repairs
Cooling system service
Steering and suspension service
Electrical diagnosis and repair
A/C service and repairs
Computer diagnostics
We also have a wide range of specialty focuses that set us aside from other auto shops in the area. We're more than just another place to get an oil change in Independence, KS—we go above and beyond to ensure the health of your vehicle.
Wheel and chassis services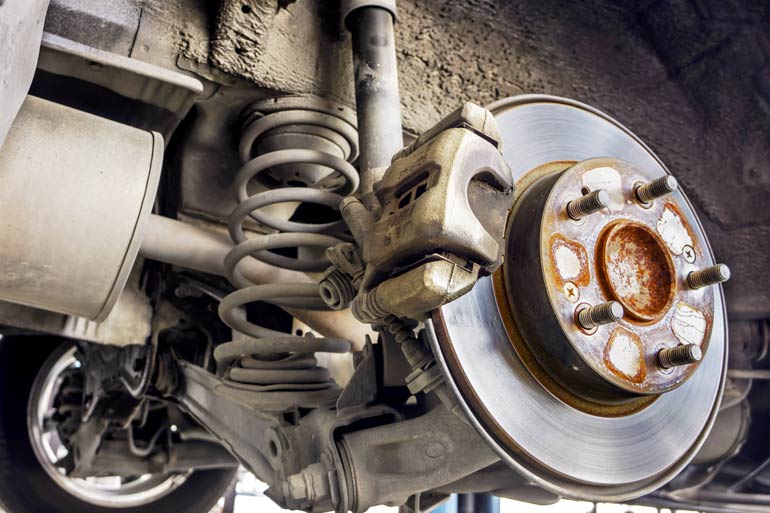 Caring for your vehicle's wheels and chassis is a critical part of keeping your time on the road smooth. When undercarriage components become dislodged, degraded or damaged, they'll quickly instigate bigger problems. To that end, we're able to offer you the following critical wheel and chassis services:
Wheel alignment
Tie rod replacement
Steering linkage repair
Strut replacement
Electronic alignment
Tire Services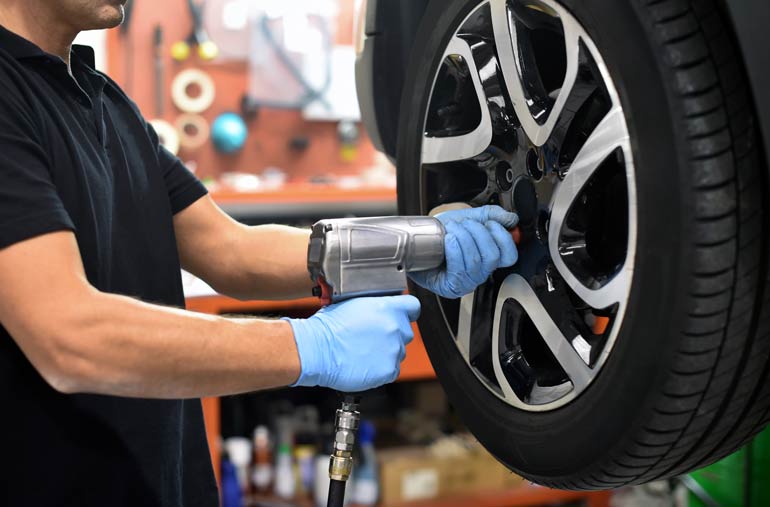 Your tires are the only thing touching the road, making it imperative to keep them in optimal condition. Whether it's replacing tires with worn treads or it's rotating them to prolong tread wear, count on our expert staff to assist you in keeping your tires in top condition.
Mounting
Balancing
Rotations
Sales
We're pleased to be your foremost destination for a set of new tires. We carry a vast selection of tires, brought to you by some of the industry's most respected brand names, including Michelin, Hankook, Goodyear and Cooper.
For more information about any of the services we're able to offer you or to get in touch with us today for an estimate on automotive work, please contact us to schedule an appointment by calling 620-331-3730.